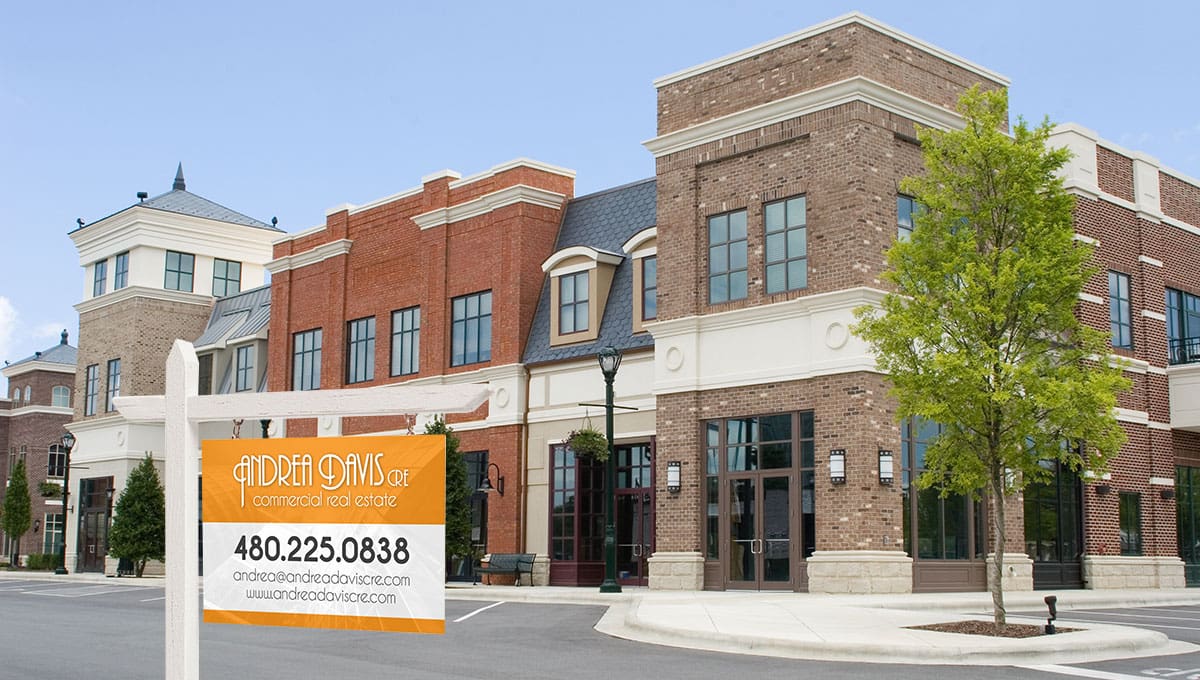 Ownership of a scottsdale, AZ commercial real estate property builds equity in your future; not your landlord's.
An owner reaps greater tax benefits, has an avenue to save for tomorrow and is empowered with the pride of ownership. Best of all, business owners control their destiny and add to their retirement plan.
Book one of this series, SimpLEASEity™, summarizes the complex lease transaction in 11 easy steps. Book two, Simply Own It ü, perfected over twenty years, details timing of ownership in a simple and easy step by step how-to guidebook. We will:
Answer important questions relevant to commercial real estate purchasing.
Evaluate owners' options – should I lease or purchase and when?
Offer money-saving strategies when purchasing a building.
Outline how to select professionals to support your dream of commercial real estate ownership.
Learn the differences between build-to-suit, spec building and second-generation buildings.
Discuss exit strategies – when to sell and why.
Today my company, Andrea Davis CRE, is ranked one of the top 10 office brokerage firms in Phoenix. My goal is to share commercial real estate secrets that save my clients time, energy and money.
While a portion of my business is facilitating lease negotiations for business owners, my favorite part of brokerage is acquisitions and dispositions. I've sold millions of dollars of buildings supporting companies that want to invest in themselves and the American Dream to invest in themselves. Within my industry locally, I've closed so many owner/user commercial buildings, I'm referred to as the "Office Condo Queen".
Industry Lingo: An owner/user or owner-occupied building is typically defined as a property where a company locates its business and occupies at least half of the subject property.
For me, the American Dream is property ownership. It's a no brainer. Ownership – it pays – provided you have a plan in place and analyze the odds. Why not put some of that rent in your own pocket instead of making the landlord richer?
Commercial Real Estate Ownership – It Pays
I'm writing this book to remove the mystery of purchasing commercial space and to help you understand the many steps involved when buying a building for your business. Simply Own It contains confidence-building tools you can utilize when seeking a new business location. It empowers buyers to negotiate a successful purchase contract and offers tips to identify and hire competent buyer representation. This short book includes insider secrets to proactively avoid problems and $$$ saving tips.
(Even if you remain determined to represent yourself when buying commercial property, this handbook will help you learn how to use market knowledge to improve your commercial real estate negotiation skills.)
Remember Aaron, the naturopathic doctor who purchased the 5,000 square feet building he was previously renting? Aaron hired buyer representation to guide him through the complex purchase process. Guess how much his personal advisor cost him? Keep reading and you'll discover the value of buyer representation and its cost.
Spoiler Alert: The first action you need to take when considering a commercial building purchase is to hire a qualified professional – a buyer representative – to protect your interests.