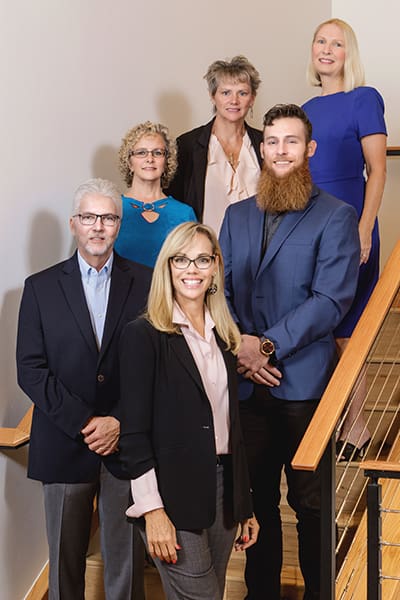 Are you an experienced commercial real estate broker looking to join a team that helps each other selflessly for the good of the organization, each other and our clients?
Do you possess the following qualities?
Service oriented, entrepreneurial, seasoned producer, decisive with proven results
Problem solver, take charge, dynamic, initiative, ambitious
Risk taker, decision maker, action motivated, strategic, analytical
Resourceful, multi-tasker, people oriented, empowers others, influential
Witty, upbeat ,and loves to laugh
Then make Davis Commercial AZ your new home.
Davis Commercial requirements for success:
Two years minimal commercial real estate brokerage experience.
Self-motivated, technically savvy, and integral.
Committed to our client's success through A+ service.
Internal collaboration and innovation.
Inspire team members to be their best self.
JOIN OUR TEAM TODAY
Contact us with questions about our team, and find out if you are the right fit.
Upload Your Resume
"*" indicates required fields