Since my first interaction with Andrea Davis, I have used Davis Commercial AZ as my broker for multiple deals.

Andrea's team is extremely knowledgeable of this market and has always steered me in the right direction whether we walked from the property or pursued it.

Their expertise and attention to detail thru the due diligence process always exceeds all my expectations.
Don Gala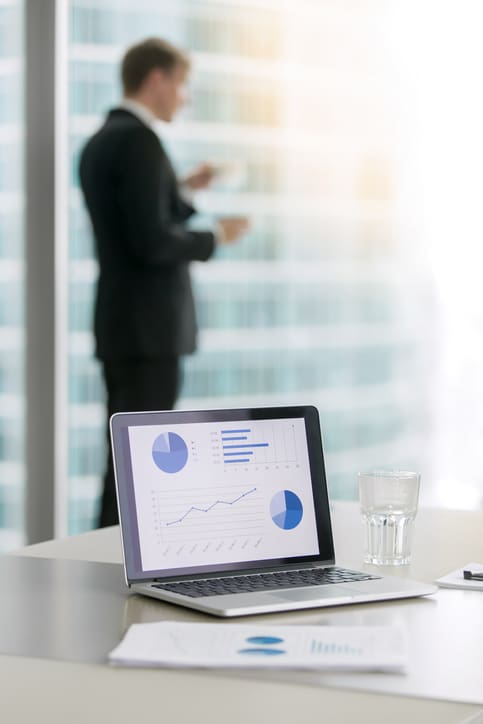 Buyer, landlord and seller representation is our area of expertise, and we have built our practice around the exchange of properties for building owners in the Phoenix metroplex.
Our team offers extensive knowledge of local market conditions and comparable sales allowing buyers and sellers to maximize value. We take pride in delivering high-level client service, putting our clients at the center of everything we do. We understand the complexities of investment transactions, and our team of local experts ensures a smooth transaction. Because of our comprehensive understanding of the regulatory and business sectors in Arizona communities, we can quickly assess and address any tenant or building situation that arises, saving our clients time and money.  
We analyze your real estate needs, thoroughly research current market trends, and develop an investment strategy that's just for you. 
Our services can include asset valuation, advisory services, broker price opinion, recapitalization strategies, exit strategy planning, portfolio analysis, lease abstracting lender and REO representation, debt and equity placement, underwriting and transaction modeling, due diligence review and much more.
We help you analyze and answer pertinent real estate questions:
Is it time to sell your investment property?
Does your investment property need repositioning?
Do you want to purchase an investment building?
Recapitalization strategies for investments including equity sales and debt placement(s)
Investment valuations for your existing and potential acquirable assets
Market research and due diligence support for each prospect property
Our affiliation with CCIM keeps us linked in to investment opportunities throughout the nation, and we're ready to share this insight with you.