Voted one of the best businesses in Arizona by Ranking Arizona.
If there's one thing Andrea Davis knows, it's commercial real estate in Phoenix.
For the past 20 years, she's built her business working as a trusted advisor for clients looking to buy, sell, or lease large commercial properties for their business operations. With her "client-first" approach, she's built her reputation as THE Phoenix commercial real estate expert who understands her clients' needs and solves them. In this hectic Phoenix real estate market, you need someone with knowledge and influence to have your back when approaching negotiations, purchasing, and selling, and that is what you'll get with Davis Commercial AZ. Our clients are at the center of everything we do, and you'll see that from day one when working with us.
This work ethic is why clients keep coming back to Davis Commercial AZ again and again, and how Andrea Davis has built a $250+ MILLION portfolio of closed transactions.
If your company needs assistance with commercial real estate, Davis Commercial's insider knowledge will give you the advantage you need for the results you want.
Schedule a Complimentary Consultation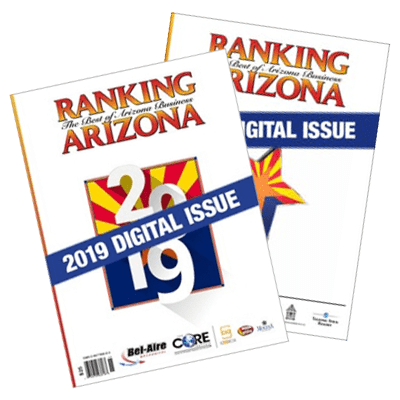 The Dedicated Care You Deserve
No more wading through multiple commercial firms, only to be passed down to a junior associate like a hot potato because your needs are too small. Instead, work with someone who understands YOUR needs and which solutions work best – and then guides you through the process.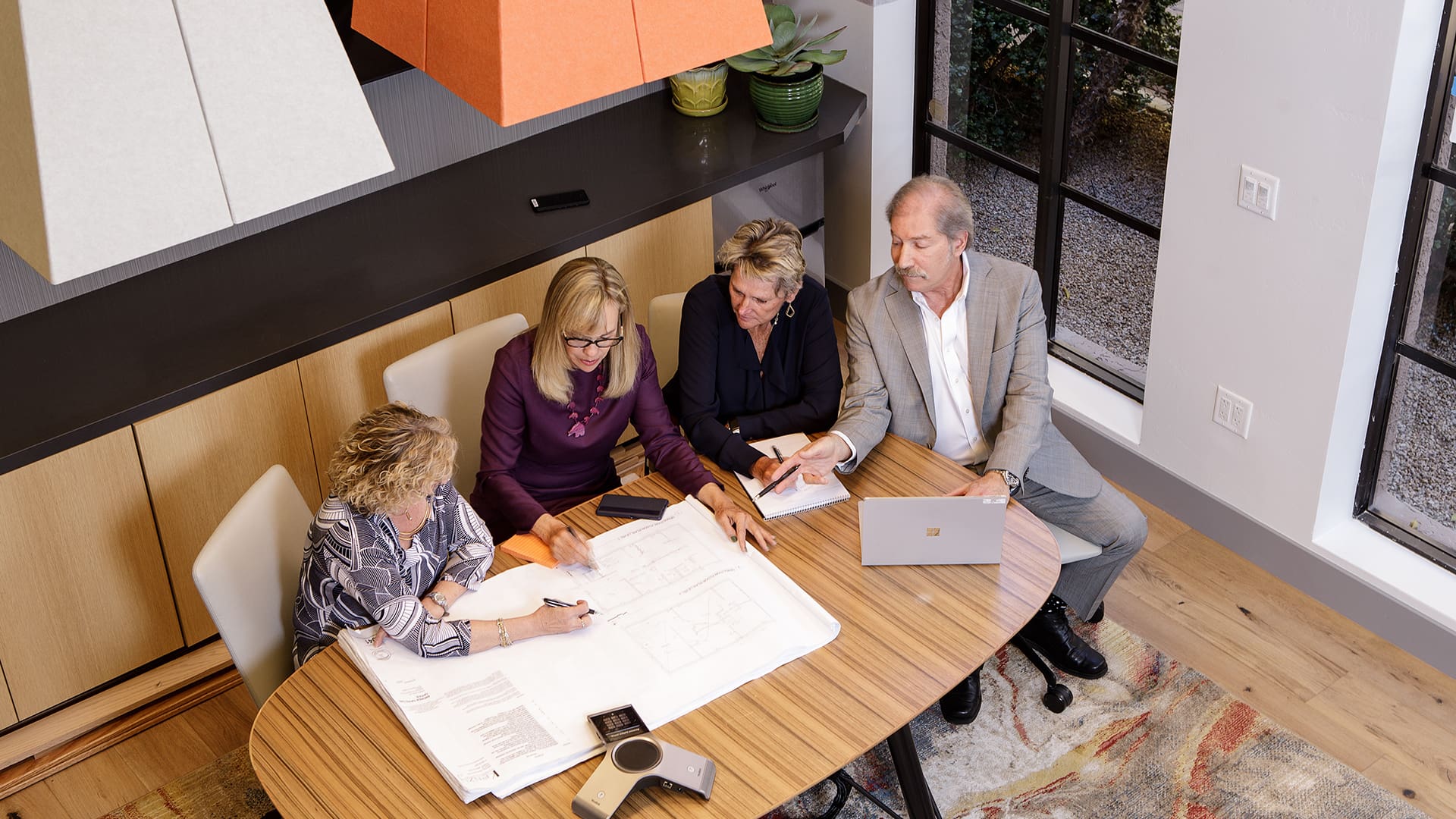 Business Owners Who Work with Davis Commercial AZ, Describe it as a Partnership, Not a Transaction, Because . . .
We offer personalized, concierge-level service and possesses unmatched knowledge of the Phoenix market . . . which our clients use to their advantage. Our 11-Step Process ensures consistency, quality, thoroughness, attention to detail, and timely communication.
Davis Commercial AZ works exclusively in high-end commercial real estate, so we "get it" and understand what clients need – and don't need – in that space.
They don't NEED to know how to negotiate a commercial lease because that's what WE DO.
We understand our clients and their concerns because we've seen them all – and we know how to address every one of them with our white-glove approach.
When you work with Davis Commercial AZ, you receive …

In The Media
Owner, Andrea Davis has been featured in Scottsdale Airpark News, AZ Big Media, Greater Phoenix In Business Magazine and on ABC 15 Arizona's Sonoran Living.
Learn More
As we said she wrote the book. . .
SimpLEASEity™ shares how to find your dream office without breaking the bank, by owner, Andrea Davis. Avoid the problem of not knowing what you don't know until it's too late, and a whole lot more.
More About SinpLEASEity™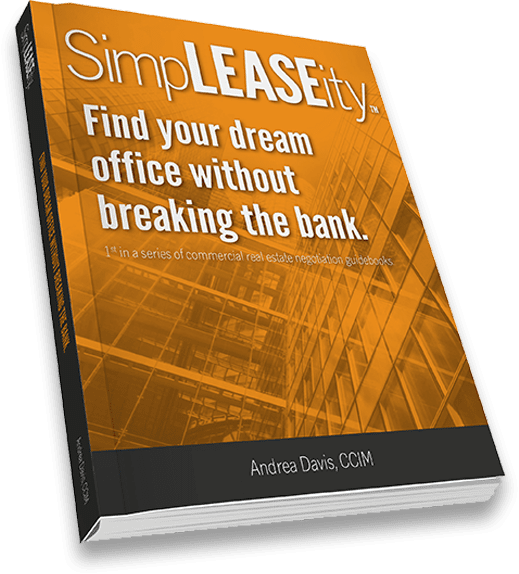 From call centers and financial institutions to attorneys and doctors, our clients RAVE about our top-notch ability and knowledge.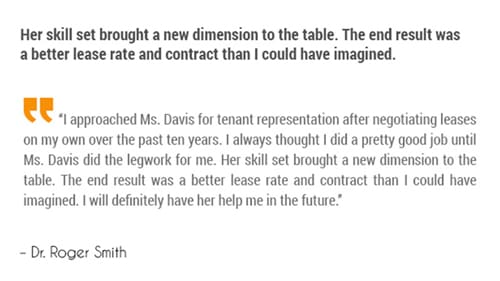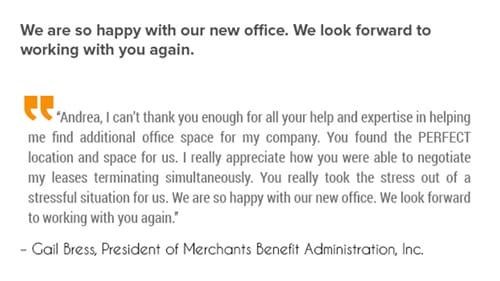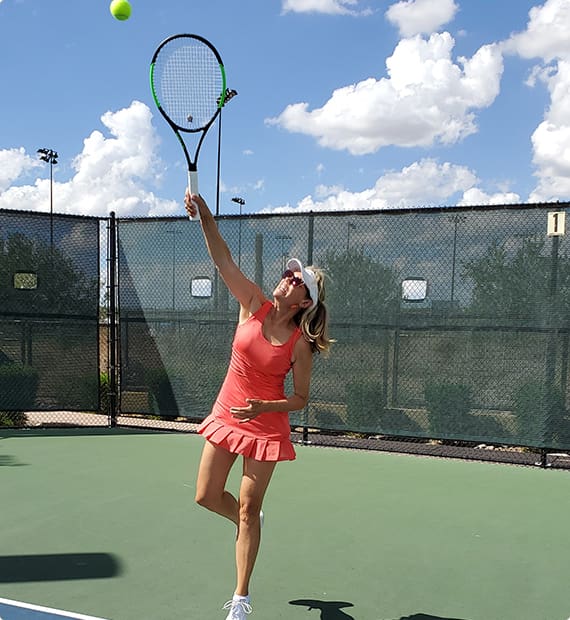 Meet Andrea
In her free time, Andrea enjoys playing tennis, hiking, and spending time with her teenage daughter and husband.
Learn More
What are you waiting for?
Let Davis Commercial AZ help YOU seize the best market opportunity for your company today and in the future, while you focus on what you do best.
READY TO BECOME THE NEXT COMMERCIAL REAL ESTATE SUCCESS STORY WITH DAVIS Commercial AZ?