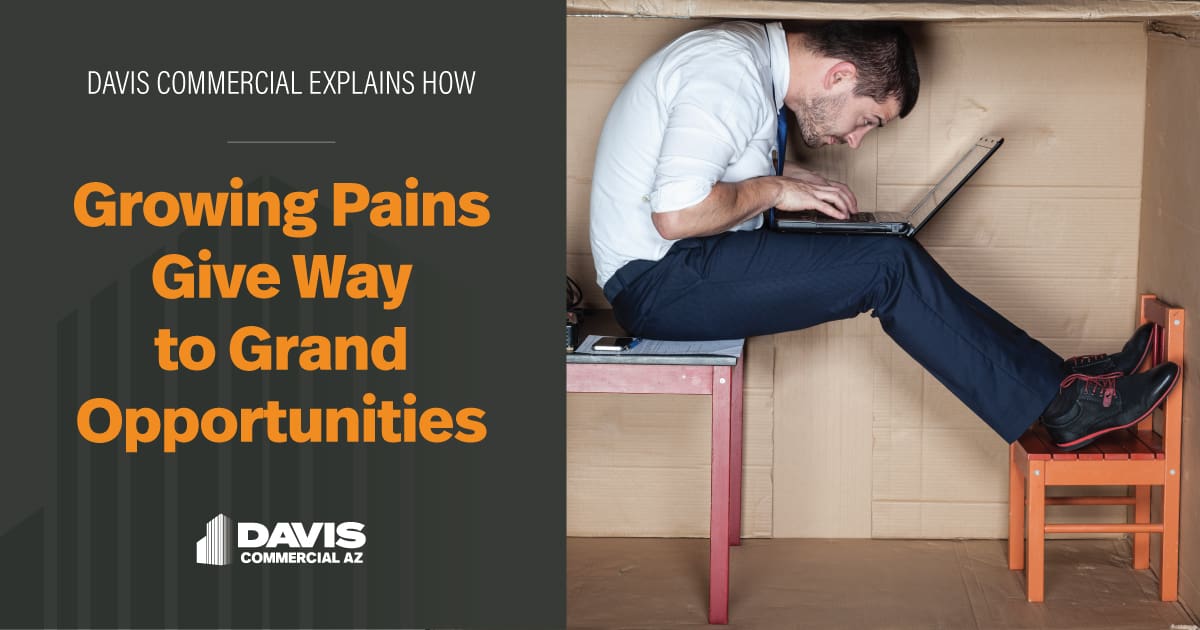 Your business has outgrown your building. Employees are sharing offices and the restroom is stacked sky high with storage. The property manager is complaining that your workers are using too many parking spaces. You've had it with leasing, it's time to take the plunge and buy a property. The search begins, but your broker informs you that there are no, and I mean no, properties that meet your requirements. Now what?
Luckily you chose a commercial broker who knows how to work her magic to make your office ownership dream come true. Just because there are no buildings listed, doesn't mean the perfect place doesn't exist. Your broker will gather your wish list and call her contacts. It's possible that they know of an available site that is close to being listed for sale. If that scenario hits a dead end, another path to explore is land. 
"When a business owner is ready to purchase versus lease a property, not all second-generation properties can be redesigned to meet the company's specific needs. In this scenario, purchasing land and building is the best route for a company. It is important to plan well in advance when building from scratch because it can take as long as two years until you can move in." Explains Andrea Davis. 
Let's consider the possibilities. Below are the options for a business owner who wants to buy real estate:
A second-generation building:

This is a building previously used for a commercial business and may require modifications to make it work for you.
Timeframe: 3-6 months to buy and 1-6 months to remodel if necessary.

A new build or a shell space:

This is a new construction building or office condominium that has the building frame, roof, and flooring. The interior is a blank slate. The owner has the opportunity to design the interior to meet their specific needs.
Timeframe: 3-6 months to buy and 6-12 months to buildout the interior.

Land or a build-to-suit:

You can buy land, hire the architect, contractor and coordinate the building yourself or you can hire a design-build contractor to take your vision from concept to completion.

 

Timeframe: 18-24 months so a business owner needs to plan ahead.
It may seem overwhelming to embark on a new construction commercial property, but the payoff can be tremendous. Stay focused on each task along the way and before you know it, you will be enjoying the benefits of your new office building. Below are steps to follow when planning a build-to-suit project:
Process
Select a site with your buyer rep, submit an offer and open escrow. This may take up to 60 days.
Simultaneously select an architect and a contractor or a design/build firm that specializes in commercial real estate and can understand your vision.

 

Design the exterior and interior building layout. Have your team approve the building plans and the architect will have the engineers complete the drawings for submittal. This process often takes 90-120 days.
Submit the approved drawings to the local municipality for review and comments.
Resubmit plans with corrections.
Permits are ready and now you can build. The entire city review process can take from 120-360 days. Be patient yet perseverant.

 

Complete the site work for the building.

 

Start construction and work through the city's inspection process. Again, you are looking at 120-360 days.

 

Receive your Certificate of Occupancy from the municipality.
Move-in and reap the benefits of your efforts!
Other considerations for success:
Zoning: Know what commercial zoning is required by the municipality for your type of business. Buy land that is zoned properly to expedite the development cycle. Rezoning will add one to two years to your project, additional costs and requires public approval.

 

Utilities: Water, sewer, electric, cable etc. can cost a pretty penny to run to your site. Set a goal to buy a site with utilities to the lot or adjust your offer accordingly.
Buildable area: Is the lot large enough to accommodate your building footprint, parking and landscaping? What setbacks does the city require? A water retention city requirement can take up a sizable portion of your buildable footprint. This may reduce your FAR (floor area ratio – is the measurement of a building footprint in relation to the lot size) from 35% coverage to 30% coverage. Easements such as powerlines, sewer, cable, etc. can affect where the building is placed on the lot and will also affect your FAR ratio.

 
Does all of this sound confusing? No doubt it's a lot! A competent architect will help with initial considerations and calculations. Contemplate all of this information before going nonrefundable on the land. Have confidence in knowing that your commercial real estate buyer rep, her team, and expert contacts will guide you every step of the way.
---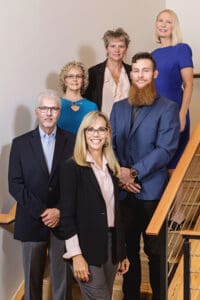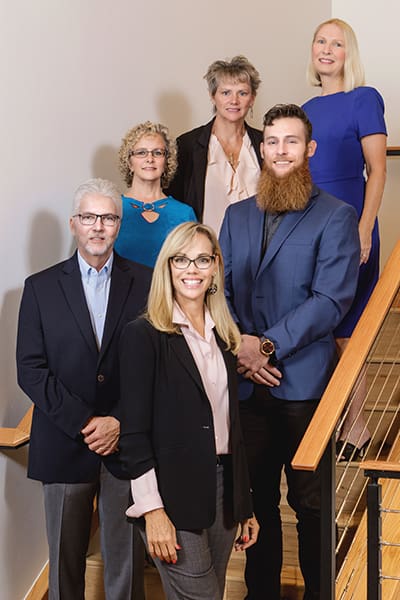 ABOUT DAVIS COMMERCIAL AZ
Davis Commercial AZ has closed more than $500 million in transactions, and collectively boasts more than 80 years of commercial real estate experience. Andrea Davis, CCIM, Principal, advises developers, landlords, buyers, tenants, and investors on market trends, strategies, and negotiations for a win-win result. Within the commercial real estate industry, Davis has won numerous awards including Top 10 in Ranking Arizona for office brokerage firm and People to Know in CRE. Her book, SimpLEASEity™, focuses on leasing and is the first in a series of commercial real estate guidebooks. Her next book, Simply Own It, the American Dream, is forthcoming this year.