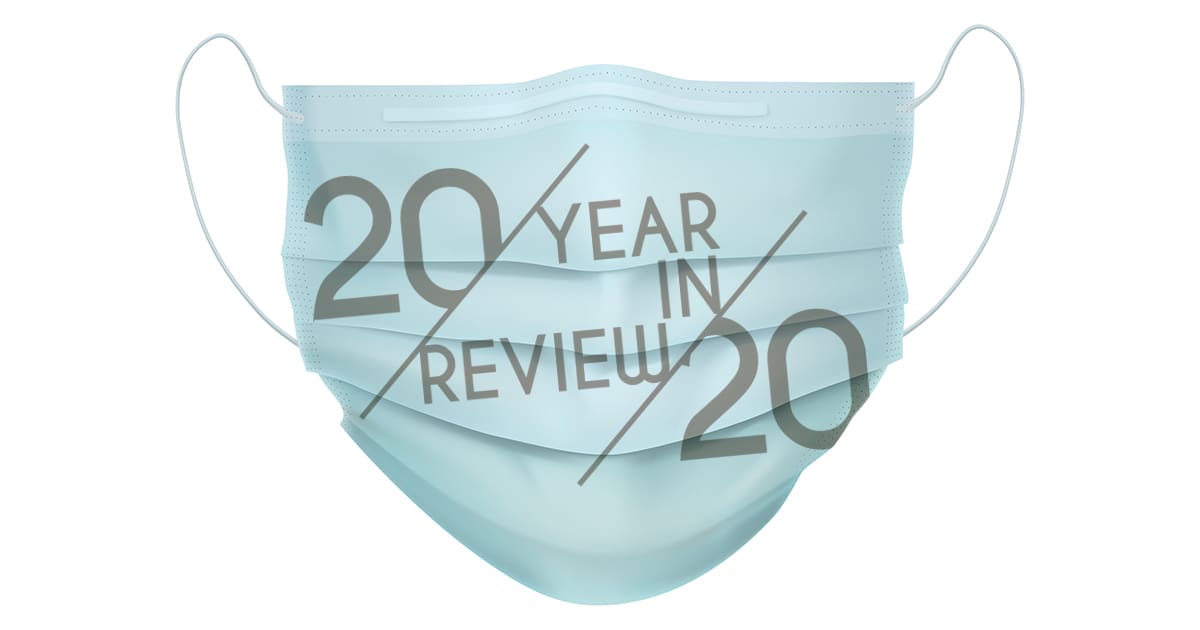 2020, a year in commercial real estate that will be analyzed for years to come, a year that turned us all upside down. It began so ordinary, so nonchalant when the clock struck midnight on New Year's Eve. And then, BAM! Fear gripped the world.
We are grateful for our exceptional clients who put their trust in us throughout the year. Thank you for entrusting us to be by your side during this wild 2020 ride! Thank you for believing in a silver lining despite the odds.
Confident a stellar year would ensue, the first quarter of 2020 started with a bang servicing clients' basic commercial real estate requirements. As we rounded the corner in March, business screeched to a halt with Arizona's mandatory lockdown. ADCRE deals slid into a hold folder and the Andrea Davis CRE team's primary focus shifted to helping clients wade through unknown lockdown territory.
Summer approached. In a time when most people avoid the Arizona heat, the pandemic drove an abnormally high percentage of emigration out of major urban centers like San Francisco, Los Angeles, Chicago, and the Greater Washington D.C. Area to small and medium-sized cities like Scottsdale, Durham, and Columbus. Countless brave entrepreneurs moved to Arizona from other suffering cities and we added their needs into the mix.
In September, another monumental shift happened. Commercial real estate investors were making similar choice as businesses and relocated their assets from distressed cities into smaller thriving markets. ADCRE met this demand head on and sought 1031 tax deferred exchange investment opportunities around the country to satisfy clients requests.
From warehouses to essential retail space, and 1031 exchange investments to cash deals, we guided our clients through it all this year. 2020 notable commercial real estate investments closings ranged from low risk NNN lease buyers for essential retail at 5% cap rates to riskier NNN leases that netted 12% cap rates. Clients bought properties across the nation from Arizona to Colorado to New Hampshire to Tennessee and Nevada. What more can a brokerage firm ask for?
Notable local Arizona closings include office and warehouse owner/user condos which sold for asking or above asking.
While it's hard to know for sure what 2021 will bring, we are optimistic that the current market disruption has the potential to create new opportunities for various real estate and industrial sectors. However the new year plays out, please know ADCRE is here to serve you and we look forward to helping you seize the best market opportunity for your company.
---
About Andrea Davis
Andrea Davis, CCIM, has practiced commercial real estate for over twenty years. Davis's breadth of knowledge stretches from developers to landlords to buyer/tenant representation and investments. Within the commercial real estate industry, Davis has won numerous awards. The Phoenix Business Journal ranked Andrea Davis CRE in the top 10 of Ranking Arizona for the category of Office Brokerage. Her book, SimpLEASEity™, focuses on leasing and is the first in a series of commercial real estate guidebooks. Her next book, Simply Own It, the American Dream, is forthcoming this year.