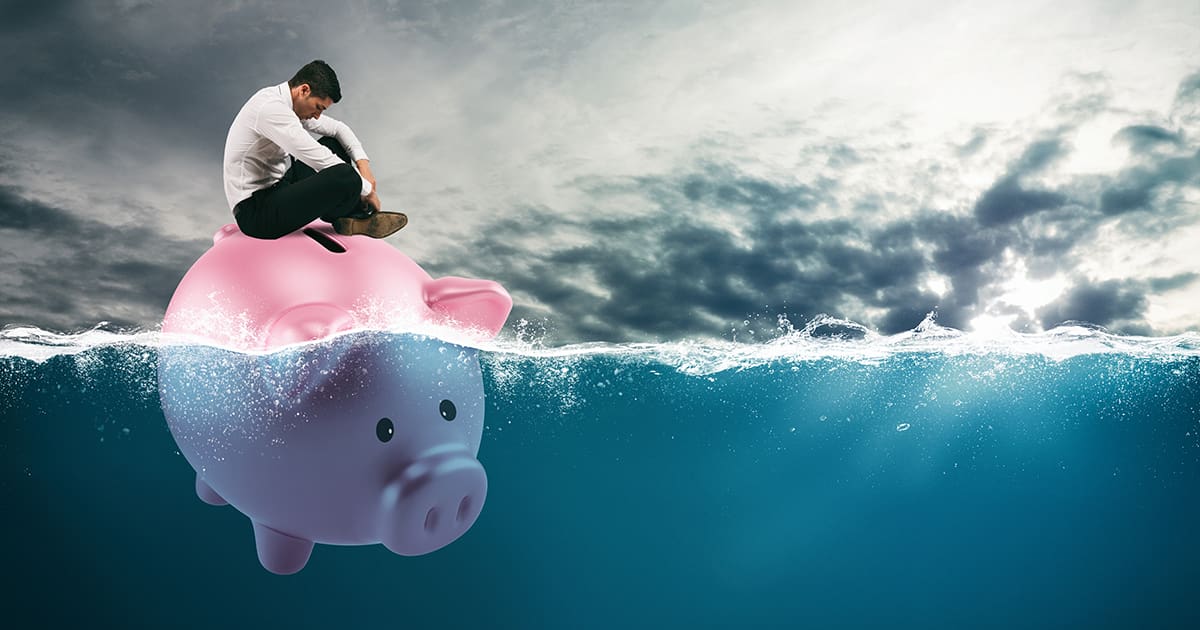 Investing in commercial real estate has long been a dependable wealth-building tool. While its long-term rewards can be very lucrative, it's also a gamble. Mitigating risks on your investments comes down to learning the common mistakes and knowing how you can avoid them. If you're interested in commercial real estate investment, read on for investment mistakes to avoid and tips to "win" the game of commercial real estate.
Many investors struggle with the real estate due diligence process. While it may seem overwhelming and you may not know where to start, an experienced buyer representative and commercial real estate attorney can gather the right information to help you decide whether or not the property your interested in is a smart investment.
One big component of the due diligence process is reading and understanding the tenant(s) lease prior to negotiating the "best price" for your new investment. The lease(s) are the single most important document when acquiring an investment property. When buying an investment property, you buy the tenant first – the building is the bonus.
Take this example of an unexpected situation a client and I ran into while trying to close a deal. My client was interested in a 117,000 square foot warehouse. The deal seemed incredible and we were able to negotiate an 11 percent return. We assumed the high cap rate return was due to the remote location of the manufacturing facility. Wrong! The lease was very tenant friendly. At the end of the lease we discovered the landlord was responsible for building the tenant a 45,000 square foot expansion building should they exercise their option to expand. My client didn't sign up to be a developer! Although we were able to do a work around and eventually get comfortable enough with the deal to close, let this be a great lesson to always read the existing lease(s) prior to putting in an offer.
If you're unsure of what to look for when reading over the lease for the building start by looking for what is not included. Your buyer rep and attorney team are invaluable in this area. Once you've noted that, consider the below questions:
Is there an open-ended personal or corporate guarantee? Or is there a time limit on it?
What are the tenant responsibilities? The landlord responsibilities?
Does the lease document confirm what the offering memorandum touted?
Another thing to consider in the leases is how much each tenant is paying in rent. When possible, buy properties where the property rents are below market value. Again, this is where your buyer rep adds value to your deal, they have access to current analytics and insider knowledge on lease comparables. This helps you add value to the property when rents roll over and increases the value of your investment.
While we would all love to live in a perfect world, unfortunately stuff happens, and we need to prepare for that rainy day. That's why having a back-up plan for things like repairs on the building, new tenants or other capital expenditures, is so important. Will you be able to recover if your tenants decide to vacate early or declare bankruptcy? What about if multiple tenants vacate, will you find yourself upside down on the property and paying the mortgage out of your own pocket? All of these are possible scenarios and it's important to have a plan for each while exploring your due diligence items.
There's a common saying that if you fail to plan, you are planning to fail. The same holds true for a commercial real estate investment. Above all of the things I've mentioned, make sure to have an exit strategy. This is your plan for getting the money you put into an income property, out of the investment. While owning investment and commercial real estate properties can be a great method for earning income, there usually comes a time when you need to sell. Having a strategy in place for when you plan to sell can help you to maximize value in the long run.
---
About Andrea Davis
Andrea Davis, CCIM, has practiced commercial real estate for over twenty years. Davis's breadth of knowledge stretches from developers to landlords to buyer/tenant representation and investments. Within the commercial real estate industry, Davis has won numerous awards. The Phoenix Business Journal regularly ranks Andrea Davis CRE in the top 10 of Ranking Arizona for the category of Office Brokerage. Her book, SimpLEASEity™, focuses on leasing and is the first in a series of commercial real estate guidebooks. Her next book, Simply Own It, the American Dream, is forthcoming in 2021.