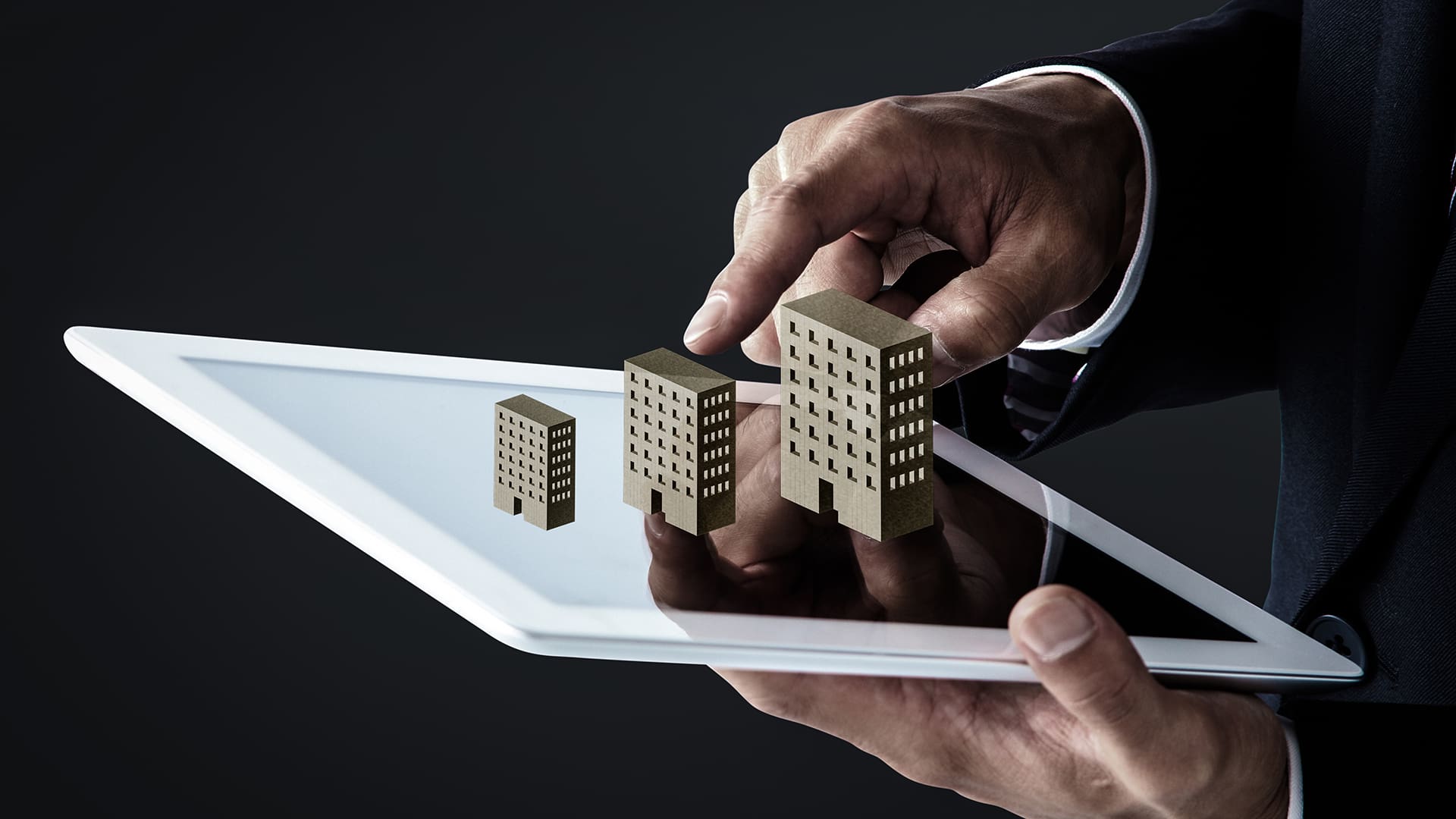 Triple net lease investments (NNN) with essential businesses such as drugstores, grocery stores and logistics centers are in high demand in the current market. Sellers are holding strong on their asking rates and many NNN assets are under contract within weeks of going on the market for close to the asking rate. As many 1031 exchange investors chase after potentially scarce properties in the marketplace, they may find themselves running into trouble finding replacement properties. To help you win your property bid when you need to replace funds for your 1031 exchange, I've complied some helpful negotiation tips that will leave everyone happy.
Before we dive in, let's start with a quick refresher on the basics of a 1031 exchange. Simply put, a 1031 exchange allows a taxpayer to sell an investment or real estate property and reinvest the proceeds in a similar, "like-kind" property that is equal to or greater in value. As long as IRS rules are diligently followed, capital gains on the sale of the property will be postponed.
1031 buyers can list up to three properties with their exchange intermediary. For a seller, this means a 1031 buyer may put their property under contract, yet not actually buy it because another one of the three buyer's options are selected as the best choice. Now the other two property sellers are left with no buyer and they have to be put back on the market for sale.
In the situation that a seller has may offers to choose from, most sellers are going to go with a sure thing – CASH. When there's a cash offer on the line, sellers' eyes tend to light up. Why? They know they can close on the deal faster without any concerns about the buyer's financing falling through.
Another tip for qualified leveraged buyers is to inform the seller's broker that the property they're bidding on is the only property the 1031 client is listing with the exchange intermediate. By doing this, the seller assumes the buyer won't drop out of escrow because another property ranks higher during the due diligence period.
While a 1031 exchanges can be complex and seem overwhelming, remember you're not in this alone. As a buyer, always discuss your options with your buyer rep, financial planner, and intermediary. In addition, a knowledgeable CPA and attorney can help you navigate all the rules and requirements.
---
About Andrea Davis
Andrea Davis, CCIM, has practiced commercial real estate for over twenty years. Davis's breadth of knowledge stretches from developers to landlords to buyer/tenant representation and investments. Within the commercial real estate industry, Davis has won numerous awards. The Phoenix Business Journal regularly ranks Andrea Davis CRE in the top 10 of Ranking Arizona for the category of Office Brokerage. Her book, SimpLEASEity™, focuses on leasing and is the first in a series of commercial real estate guidebooks. Her next book, Simply Own It, the American Dream, is forthcoming this year.