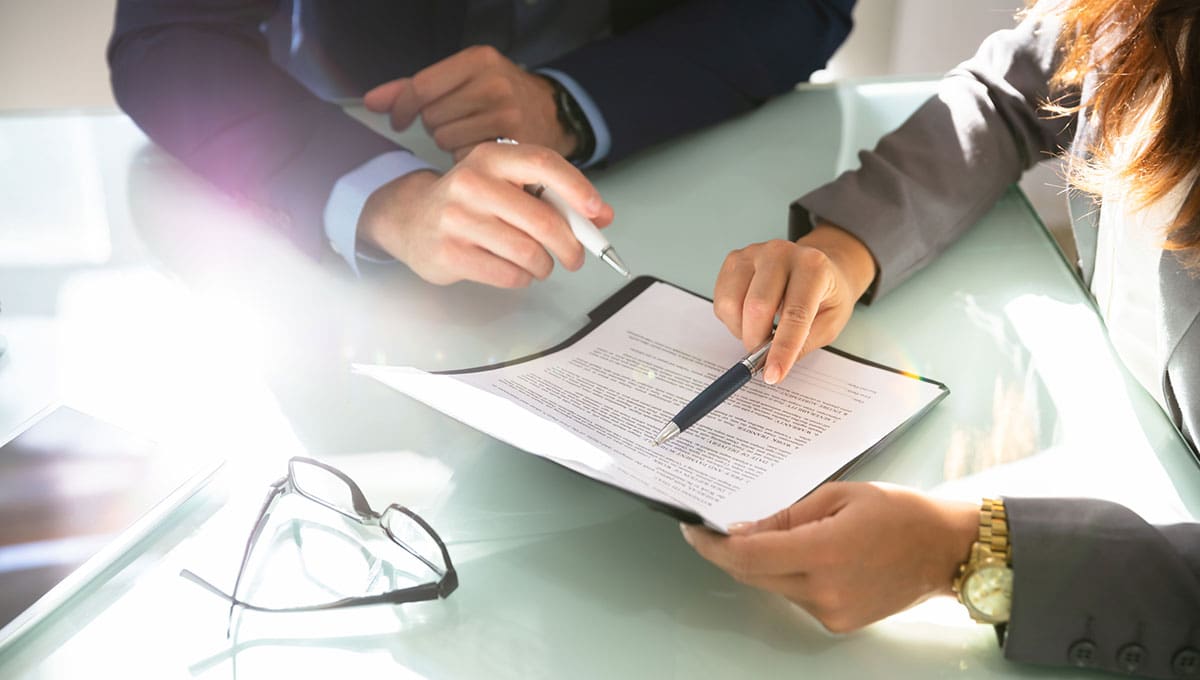 Before the 11-steps of purchasing commercial real estate can happen, it's necessary to understand a few CRE fundamentals. The key to property ownership success is twofold.
Understand how CRE fundamentals fit into the larger scheme of a purchase.
Recognize the importance of retaining experienced buyer representation to save money on your new commercial building.
Industry Lingo: CRE is a widely used industry acronym for commercial real estate.
Ownership is a Privilege
Ownership of property is a luxury few countries offer business owners. Even in the USA, most small to midsize businesses owners haven't been able enjoy the pride of commercial property ownership for two reasons: lending and availability of product. In this chapter we briefly discuss both.
SBA Brief History
The Small Business Administration (SBA) loan was the brainchild of President Herbert Hoover in 1932. It was designed for small businesses to participate and stay competitive in the marketplace. In 1954, SBA started to offer US government guaranteed bank loans to small businesses. In the late 80's or 90's the popularity of SBA loans opened acquisition opportunities for small business owners which enabled them to control their expenses through a monthly mortgage. This revolutionary opportunity allowed companies of all sizes to obtain commercial real estate loans not just big companies.
Prior to SBA financing, commercial loans had higher interest rates, required 20 to 40 percent down and only offered a five-year fixed interest rate even though the loan was amortized over twenty to twenty-five years. After five years the loan had to be renegotiated. This loan structure was unpredictable for small business owners, so banks didn't want the risk of lending to them.
The creation of SBA loans opened the door for banks to take more risk on smaller commercial real estate loans because the US government partially backs the loan. In case of default by the borrower, the loss suffered by the lender is reduced. SBA allowed business owners to finance commercial real estate at reasonable interest rates for longer periods of time. In 2020, a property owner can qualify for a commercial loan with an interest rate between 5 to 6 percent, with only 10 to 20 percent down and a fixed rate for up to twenty years. Some professionals such as doctors and dentists qualify for zero percent down. We discuss commercial lending at length in a future chapter.
Office Condominiums
Other reasons commercial property ownership is cost prohibitive for smaller businesses is because of land, development, and construction costs. Generally, commercial land is priced higher than residential land values. Development costs require pricey permits and site modifications depending on the project and where it is located. This is due to location, zoning, supply and demand. Municipalities limit commercially zoned land usage.
The formulation of office condominium projects emerged in the 1990's at a time when developers overbuilt, and office users were downsizing.  To liquidate overbuilt inventory and reduce financial liability, developers sold off the buildings in sections – as condominiums. By breaking a larger commercial project into smaller units for sale, ownership was born to the small business owner.
Industry Lingo: Office condominium or office condo is defined as an office building with two or more individually owned units.
Office/retail/industrial condo ownership works similarly to the way residential condominiums are structured.  The terms of ownership are outlined in office condo association covenants, conditions, restrictions (CC&R's) and by-laws.  The exterior of the property is managed by the association. Generally, an outside property manager is hired to professionally manage the property and run it like a multi-tenant office building. The rest of the property (i.e. the parking lot, easements, landscape and lobby, if applicable) is owned in common and equally shared by all the condo owners. More detail on condo associations, bylaws and articles of incorporation can be found in Step Eight – Homework Time!
Industry Lingo: CC&R's are limits and rules placed on a condominium complex by a builder, developer, office property association.
Zak found his dream office building and negotiated a purchase price of $1,265,400 or $225 per square foot (SF). The office condo unit, 5,624 (SF), had gorgeous appointments, the perfect floor plan for his business and included a walk-in bank vault – perfect for his CBD business. During his homework phase, his buyer representative discovered three of the eleven covered reserved parking spaces that were allocated to the suite had been utilized by the neighbor for the past eight years. Additionally, the suite size was recorded differently on the plat map, in the CC&R's with the county assessor. This discrepancy of over 100 SF could have added $22,500 to the purchase price.
DO THE MATH
5,624 SF / $1,265,400 = $225 SF
100 SF x $225 SF = $22,500 potential higher price
Industry Lingo: SF is an acronym for square foot or square feet
Fortunately, Zak hired an experienced buyer rep who walked everyone through the steps necessary to determine the correct suite square footage and how to recover the "stolen" parking spaces.
Industry Lingo: A buyer rep is a licensed real estate professional who represents the buyer throughout the commercial real estate purchase transaction. Often in CRE, broker and agent are used interchangeably. AKA: buyer's agent or broker.
Simply Own It, the American Dream, is scheduled for publication in late 2020.  It is the second in a series of commercial real estate books for companies and outlines the value of purchasing commercial real estate for your asset portfolio. SimpLEASEity™ , the first book, shares hundreds of leasing tips for business owners and can be purchased at www.amazon.com