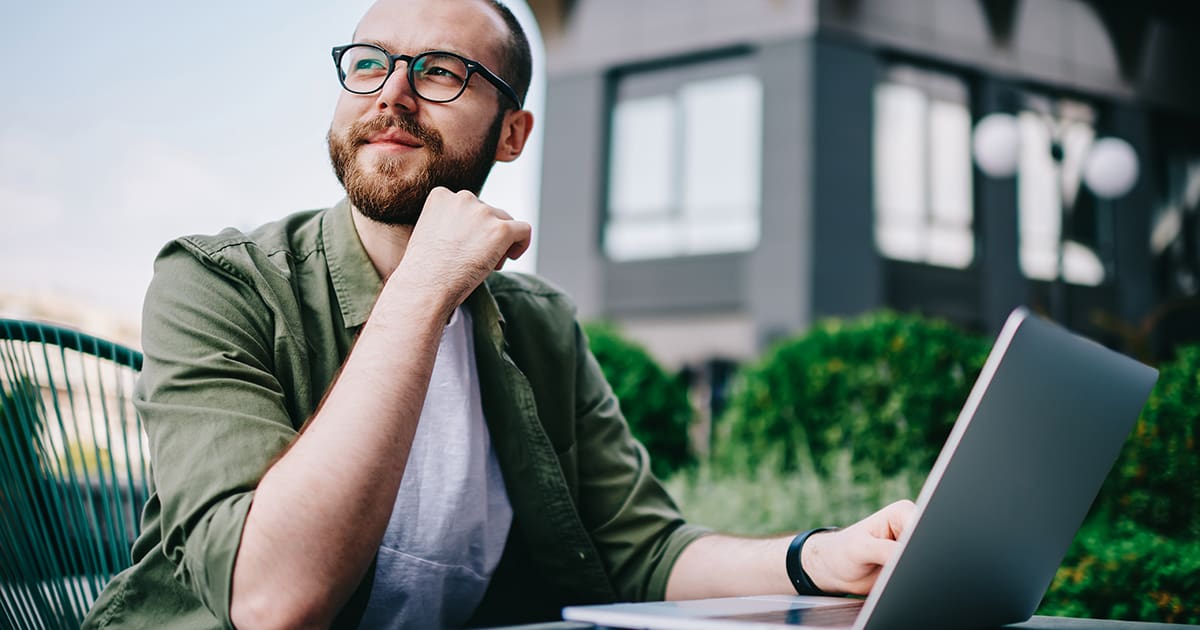 Before buying a commercial real estate property, there's a lot to consider. While ownership is the easiest way to control your financial future, there are pros and cons for leasing and purchasing. Before making any decisions, it's important to remember you don't have to do it alone. An experienced buyer representative walks you through your options and explores reasons for you to buy versus lease. Included below is a step-by-step analysis you and your buyer rep can work through together. While every business is different, I hope this analysis helps you determine what is right for you.

Steps to Analysis: "Is a purchase right for me now?"
Review where your business is today and where you envision it tomorrow in two, five and ten years.
Analyze a market "lease versus purchase" spreadsheet with your buyer rep, financial planner, and CPA. Minimally, enter the factors below into the formula:

Size of the property
Current lease rates
Lease incentives such as rent abatement, landlord buyer improvement contribution, moving allowance, free covered parking, etc
Current property values
Buyer improvement costs to the building provided by a contractor
Interest rate, amortization term and down payment

Initial cost of leasing, first and last month's rent versus 10 to 20 percent down to purchase
Explore inventory options in the marketplace
Discuss different lending options with multiple lenders
Purchasing commercial real estate is a big step and can be an exciting time for a business owner. To help you answer all of the important questions relevant to commercial real estate purchasing, look for Simply Own It, the American Dream, scheduled for publication in late 2020.
---
About Andrea Davis
Andrea Davis, CCIM, has practiced commercial real estate for over twenty years. Davis's breadth of knowledge stretches from developers to landlords to buyer/tenant representation and investments. Within the commercial real estate industry, Davis has won numerous awards. The Phoenix Business Journal regularly ranks Andrea Davis CRE in the top 10 of Ranking Arizona for the category of Office Brokerage. Her book, SimpLEASEity™, focuses on leasing and is the first in a series of commercial real estate guidebooks. Her next book, Simply Own It, the American Dream, is forthcoming this year.