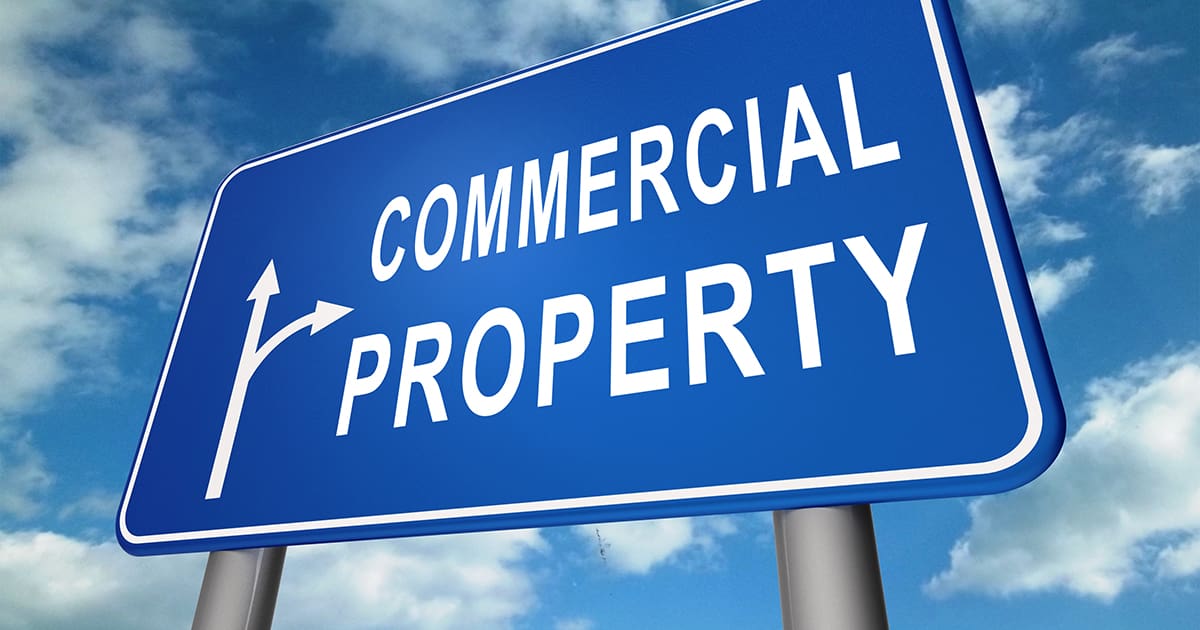 So you're ready to buy your first commercial real estate property. That is great news! But before you do, there's a few things you should know. First and foremost, buying commercial property is nothing like a buying residential property. While both take time, research, and planning, buying commercial real estate can be very complex.
To help you navigate this exciting time, I have outlined the six key differences between a commercial purchase and a residential purchase:
Commercial Title Report
A commercial title report outlines the legal status of a specific property and related information about its ownership. While it is similar to a residential title report in some aspects, a commercial title report is more involved. Of all the things buyers may deem important during a transaction, none carry more weight than the title report. A title company can only transfer a clean title after certain requirements are met such as no encumbrances or only title approved encumbrances.
Commercial Zoning
A title alone does not mean zoning for the business will be in place at the close of escrow. The city requires correct zoning for each business prior to opening their doors for patients, clients, or patrons.
Commercial Lending
One of the most common mistakes commercial buyers make when considering a commercial building purchase is thinking the commercial loan process is like residential financing. The two could not be more different. The main differences are that commercial loans are not prequalified, require more time, need an expensive appraisal, survey, and possibly an environmental report.
ALTA Survey
If you've ever purchased a home, it's unlikely the title company or lender required an American Land Title Association ("ALTA") Survey on the property. Title insurance companies and/or lenders might require an ALTA Survey to be performed as part of transactional due diligence for a commercial real estate purchase or refinancing. The ALTA survey outlines the property boundaries, diagrams the location of improvements on the subject property (such as structures, fences, utility lines, roads, etc.), and includes any and all easements. The survey must be completed by a registered, licensed surveyor.
Environmental Report
Another difference between a commercial purchase and a residential purchase is the environmental report. Also known as Phase I, the environmental report is an explorative report that digs into the property's history along with a site visit to determine if further investigation is required. The report assesses the likelihood of impurities on site such as lead, oil and/or toxic chemicals. If any contaminant is found, a Phase II report will be ordered for additional information. A Phase III is ordered when the property needs to be professionally remediated to EPA (Environmental Protection Agency) standards.
Certificate of Occupancy
Prior to occupying a commercial building, most municipalities require a Certificate of Occupancy (CO) from government authorities before opening for business at a new location. 

The list below includes items that need to be met by local and federal government regulations in order to receive a CO. It's important to note that different business types require specific zoning to operate legally and there may be other requirements based on where your business is located.
The property is zoned for the business use.
The building structure meets city building codes and is suitable for occupancy.
Adequate parking is available for employees and clients.
There is safe ingress and egress to the building.
The building meets ADA (Americans with Disabilities Act) compliance.
For more helpful information on buying commercial real estate, look for Simply Own It, the American Dream, scheduled for publication in late 2020.
---
About Andrea Davis
Andrea Davis, CCIM, has practiced commercial real estate for over twenty years. Davis's breadth of knowledge stretches from developers to landlords to buyer/tenant representation and investments. Within the commercial real estate industry, Davis has won numerous awards. The Phoenix Business Journal regularly ranks Andrea Davis CRE in the top 10 of Ranking Arizona for the category of Office Brokerage. Her book, SimpLEASEity™, focuses on leasing and is the first in a series of commercial real estate guidebooks. Her next book, Simply Own It, the American Dream, is forthcoming this year.