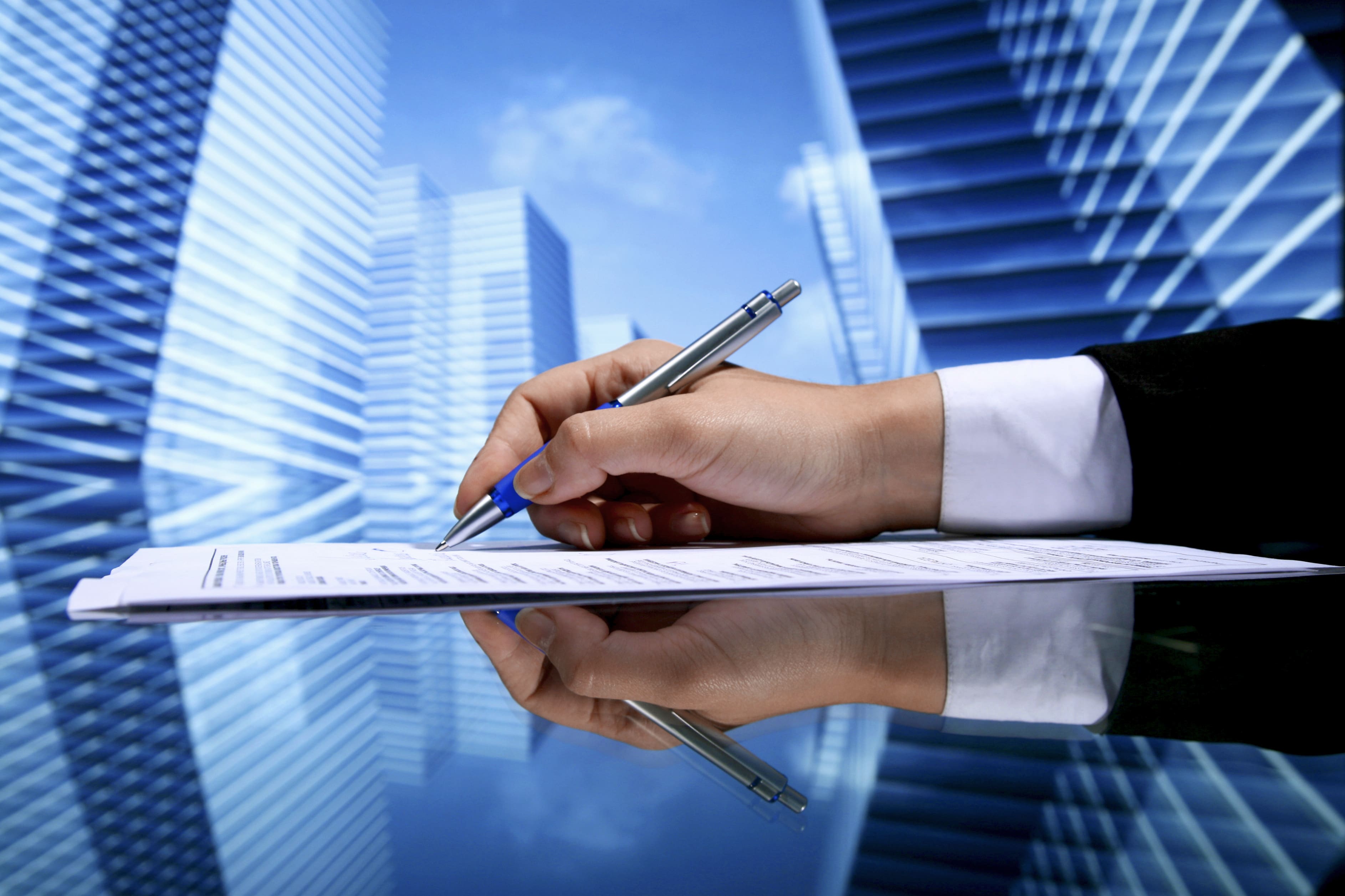 SimpLEASEity, a guide to commercial real estate office leasing, contains confidence-building tools for the layman to utilize when seeking a new business location. It empowers Tenants to negotiate a successful lease and offers tips to identify and hire competent Tenant Representation at no cost to you.
There are 11 simple steps to empowerment when leasing office space.
Step One – Strategic Economics, the plan
Step Two – Market Conditions, a fair lease rate
Step Three – Information Gathering, the property search
Step Four – Property Tour, possible office options
Step Five – Narrow the Prospects, market the Tenant
Step Six – Balancing Act, the Letter of Intent
Step Seven – Customize Your Office Suite, the space plan
Step Eight – Tenant Improvements, analysis the buildout cost
Step Nine – Review and Negotiate the Lease, negotiation suggestions and why
Step Ten – During the Buildout, make sure it's in writing
Step Eleven – Occupancy, YEAH, you did it!
Business Owner Tip: Regardless of the size of your business, these 11 principles outline herein apply.
Even with all these tools in hand, identifying a compatible Tenant Rep remains the best course of action. A skilled commercial Tenant Rep helps business owners reduce operating expenses through real estate knowledge. Upon contracting a qualified commercial real estate broker, the odds of securing the best lease terms based on business goals and market conditions increase tenfold. Once a lease is signed, the goal is for both Tenant and Landlord to have accomplished a win-win transaction.
Tenants who attempt to negotiate on behalf of themselves usually end up with regrets. For the layman engrossed in building a business, it is impossible to stay abreast market conditions and rapidly changing technological industry trends. Furthermore, like any industry, understanding deal negotiations from the inside out ultimately saves a company money. These are the primary reasons to hire a Tenant Rep, at no cost to you, which introduces in a win-win situation for both Tenants and Landlords when signing a lease.
A friend referred a chiropractor who had handled their last lease renewed without consulting a professional. During the interview, the Tenant revealed that their current rental rate. It was twice, yes twice, what neighboring complexes offered.
When I inquired how this happened, the chiropractor confessed, "Well the Landlord was selling the building and I only had a few weeks to make a decision whether to stay or go. I was too busy and I felt pressured, so I just signed the lease and figured I'd deal with it when it came up for renewal again. So here we are." In dollars and cents, this Tenant was obligated to pay $3,200.00 per month when they could have paid closer to $1,600.00 with guidance from a Tenant Rep.
In addition, Dr. Scott shared, "When I bought the business the lease came with a clause that prohibits me from relocating within a three-mile radius to this location."
At this point, I stammered, "I'd better review your lease and discuss your options with an attorney. Once we have some answers, we can structure a plan."
Talk about being stuck between a rock and a hard place… Not to worry, there's a happy ending. In a later chapter,
Step One, a resolution is found.
If you remain determined to lease online office space directly from the Landlord, please read this handbook thoroughly to grasp market knowledge and improve your commercial real estate negotiation skills. Stick with me a little longer and gain an appreciation for how smart it is to have Tenant Representation.
Commercial Real Estate (CRE) Basics
Industry Lingo: CRE is a widely used industry acronym for commercial real estate.
Commercial real estate (CRE) is a highly specialized industry with immense amounts of money at stake. Consider this, a 2,000 SF office at $20.00 FSG represents a 200K commitment over a 5-year lease term. What percentage of operating expenses does that represent to a business? Depending on the business, a lease expense can be 25 to 35 percent of the operating expenses. Reducing that real estate expense by 10 to 20 percent or more is a shrewd business decision.
If you are wondering what this coded sentence means: 2,000 SF office at $20.00 FSG represents a 200K commitment over a 5-year lease term, don't worry. By the end of this brief book, you'll know– in detail. But for now, the longhand version is this:
Industry Translation
"A two-thousand square foot office space asking twenty dollars full service gross per square foot annually will cost the Tenant $200,000.00 over their five-year lease term, not including any of the additional lease expenses such as parking and afterhours heating ventilation and air conditioning usage. Or an annual lease cost of $40,000.00."
To be continued…