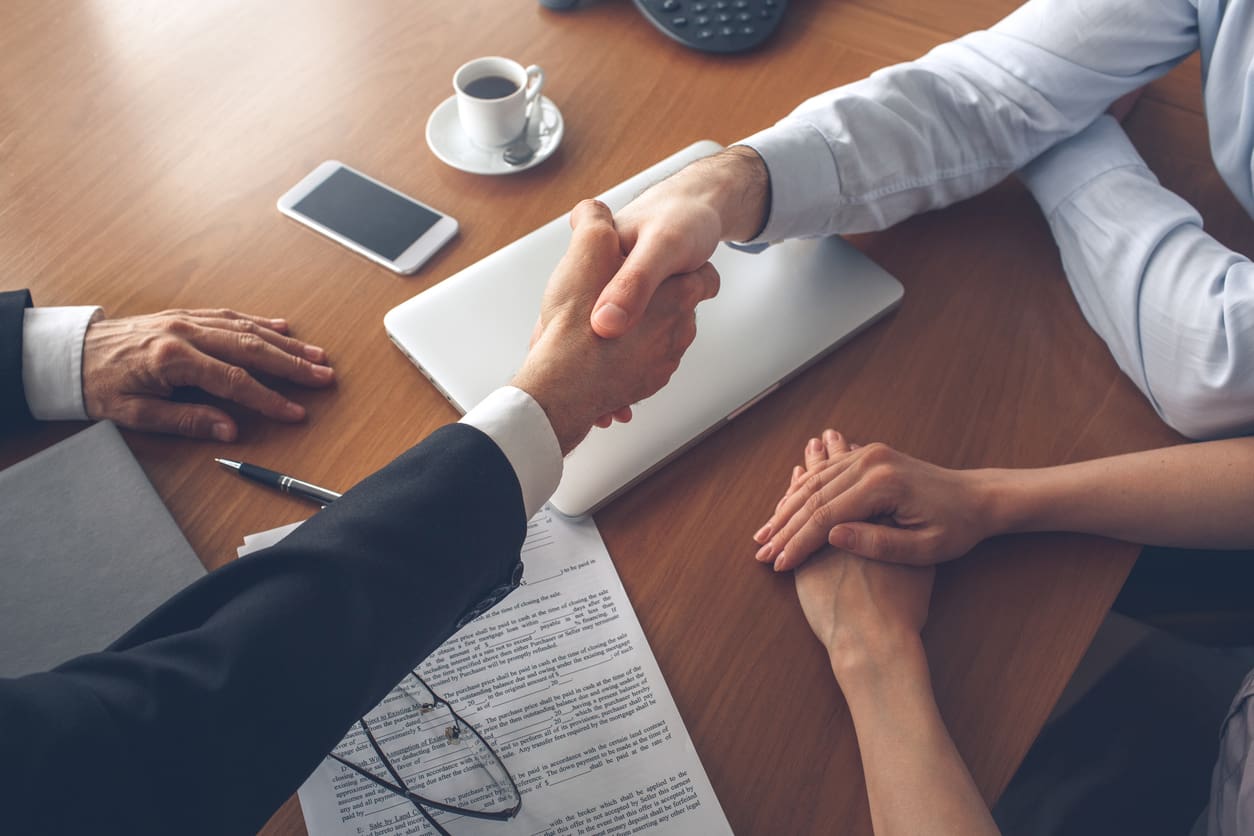 Inexperienced Tenants often mistake the person showing them an office suite, the Landlord's Agent/Broker, as someone who will take care of them in their lease negotiations.  They don't and here's why.
Landlords and Tenants interest in leasing space differs greatly.
The Landlord wants to make money and the Tenant wants to save money. This juxtaposed position makes it impossible for one Broker to honestly and fairly represent both sides of a lease transaction. A Landlord's Broker has a fiduciary duty to the Landlord; a built-in conflict of interest. When a Landlord's Broker suggests they can represent you, the Tenant, fairly, step back and reconsider.
A Landlord's Broker who insists on representing the Tenant, primarily wants to capture 100 percent of the commission allocated by the Landlord versus splitting the commission fee with the Tenant Rep.
When at all possible insist the:
Landlord's Broker represent the Landlord.
The Tenant's Rep represent the Tenant, you.
Business Owner Tip: Ask the Broker showing you properties who they represent in the lease transaction. It is probably the Landlord. This is an opportune time to inform the Listing Broker you intend to have Tenant Representation if you elect to move forward with leasing the office suite.
The Legal Difference Between a Broker and an Agent
To add to the confusion of who's who in commercial real estate (CRE) brokerage, a real estate sales person referred to as a Broker is typically just an Agent. Fundamentally, an licensed real estate Agent must be employed by a Broker who is responsible for the Agent's actions.  A Broker has earned a designation beyond a level required for an Agent based on state laws.  This applies to both residential and commercial brokerage.
In CRE, Agents are referred to by multiple names:
A Listing Broker/Agent or Landlord Rep/Broker/Agent work for the Landlord.
A Tenant Rep/Broker/Agent work for the Tenant.
Very few CRE Brokers/Agents are Realtors® due to the financial cost to the brokerage company. Residential Realtors® know very little, if anything, at all about the complexity of CRE transactions. Do not hire a residential Agent as your exclusive Tenant Rep.
Who represents who is known as agency law.  A business can contact their state real estate department to find out more about agency law as it pertains to their state.
Legal Obligation
For a Broker to be legally bound to a Landlord or a Tenant, a Listing Agreement or Tenant Representation Contract, is signed.  The Broker has a fiduciary duty to the client they have a signed contract with; the Landlord or the Tenant. Fiduciary duty means, provide the client with the highest standard of care.
A Listing Agreement is between a Landlord, the building owner, and a Broker.
A Tenant Representation Contract, AKA an Employment Contract, is between a Tenant Rep and a Tenant.
When one Broker helps both Landlord and Tenant negotiate a lease transaction, the Broker's legal obligation is to the Landlord because of the signed Listing Agreement.  However, the Broker must be honest and fair to the Tenant when working with both parties. It is virtually impossible not to have a conflict of interest working for both parties in a transaction.