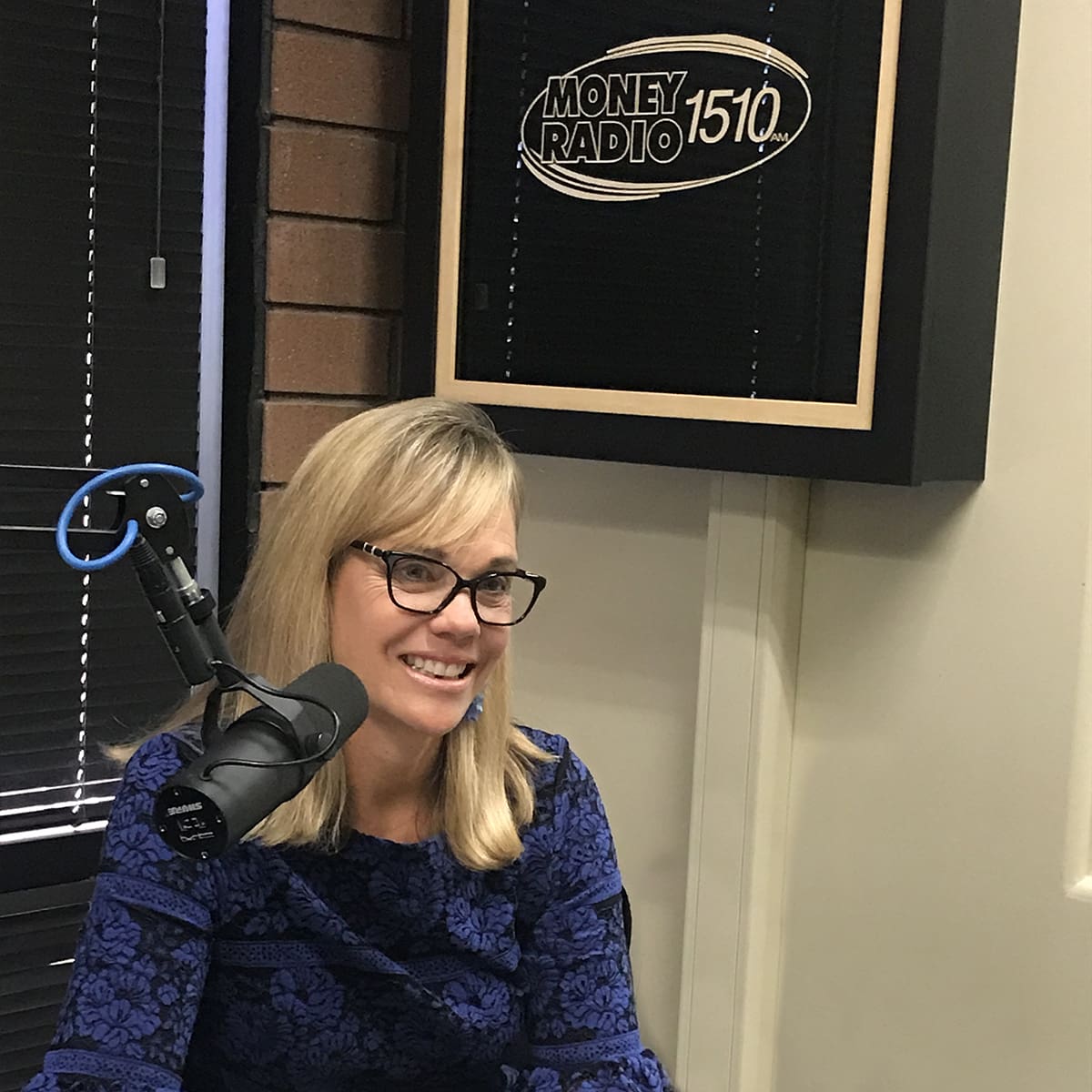 Today's market – which is HOT! And how business owners can prepare themselves for this landlord's market along with the value of tenant representation.
Jason started in the auction business when he was fifteen years old. Working as a runner for a national auto auction, Jason was instantly hooked by the many benefit auctions can have for sellers. Jason attended Arizona State University, majoring in Global Business with a particular affinity for "the art of the deal."  While in college, he began to work in top 40 radio and was able to use his talents to hone and perfect his ability to sell. After school and his time on air, Jason joined an international auction and real-estate firm based in Phoenix, AZ. He quickly rose through the ranks and found himself as the youngest Senior VP on the team. Jason was instrumental in the biggest advancements the company had ever seen. 
Setting record breaking real-estate and asset auctions, Jason created the largest in-house profit in company's history. Jason was chosen out of a national search, becoming the star of the TLC reality show "Auctioneer$". After his thirteen-year career as the most successful deal maker in the Phoenix based firm, the timing could not have been better to start Impetus Properties, LLC. Jason also hosts several shows on Money Radio, and is widely considered one of the top authorities in the asset and real-estate disposition world. Jason's expertise and advice has been featured on FOX, CBS, ABC, NBC, and CNN.
About Money Radio:
Hosted by Jason Stancill, Money Radio Business Showcase is the weekly profile of businesses, professionals, consultants, advisors and entrepreneurs. Money Radio 1510 – Money Radio is the longest running financial news talk station in the U.S.