The purchase of our 12,000 square foot building required the support and approval of the entire Arizona Dental Association Board. After researching many options, Andrea prepared an impressive package and the Board toured six select buildings. Upon completion of the tour, the Board unanimously approved the targeted building and we have been delighted ever since.

The teamwork and professionalism from her firm made my job easy when it came to relocating our corporate office. Thank you, Andrea.

Rick Murray, Executive Director of the Arizona Dental Association
Our 11 Step Process:
Davis Commercial AZ, Formerly Andrea Davis CRE through years of completed transactions has developed a precise approach to transactional management. Our Team Approach acts as a communicative device, facilitating interaction between the client, our team and outside consultants. It has proven to be a successful tool for all transactional types. Our approach ensures consistency, quality, thoroughness, attention to detail and a timely response.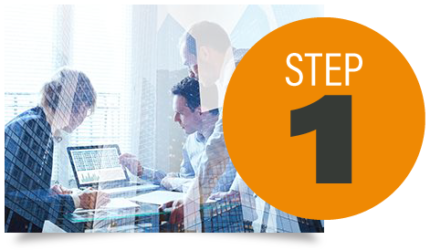 Initial Project Outline Meeting
Develop a strategic plan and needs analysis
Provide analysis of existing leasehold
Conduct initial interview to determine possible renewal, renegotiation, relocation, acquisition, contraction or expansion strategies
Tour existing facility to determine specific space requirements
Discuss geographic areas of search and preferred building profile
Provide optimum time frame schedule to ensure timely completion
Market Overview Search
Utilize client-defined search parameters to prepare a complete inventory of all product capable of accommodating the requirement; provide fact sheets, marketing brochures and floor plans for review
Conduct an in-office review of all alternatives in order to formulate a short-list of product
Provide deal points of recently completed comparable transactions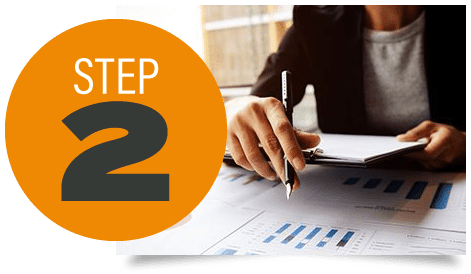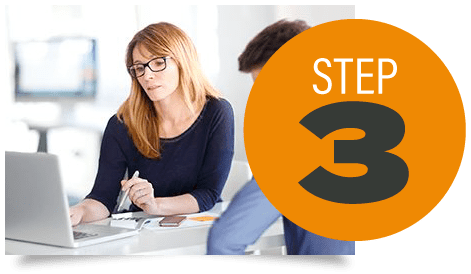 Examination & Assessment of Each Property
Conduct a field inspection with the client of all short-listed product presented in the detailed overview; review floor plan/plate efficiencies, building amenities, mechanical/electrical system functionality, data/telco availability, parking accommodations, signage opportunities, tenant roster, financial strength of the ownership and any property encumbrances
Assist in determining which buildings will receive Request for Proposal and/or Offer to Purchase
Initial Lease or Purchase Negotiations
Prepare detailed Requests for Proposals and/or Offers to Purchase
Upon approval, distribute Requests for Proposals and/or Offers to Purchase to the listing brokers of the selected properties
Contact existing landlord to solicit proposal for renewal, renegotiation and/or Offer to Purchase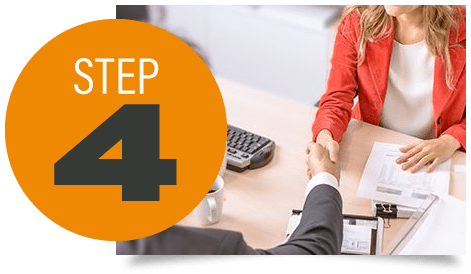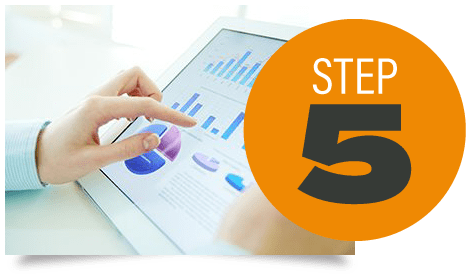 Analysis / Strategy
Perform a Comparative Analysis of Leasing Cost and/or Owner-User Analysis on each proposal received
Summarize and compare the economic considerations for each location and any additional pertinent proposal deal points
Summarize occupancy costs for the lease term on a per month, per year and per square foot basis
Determine negotiating strategies; negotiate with landlord's representative and present counter proposals
Advise of any new opportunities in comparable product that may arise during negotiations
Space Planning
Determine whether to use each buildings architect or select one to evaluate all properties; as necessary, recommend qualified space planners for consideration
Attend meetings to assist with space programming, space planning and plan revisions
Assist in completing final preliminary drawings for each building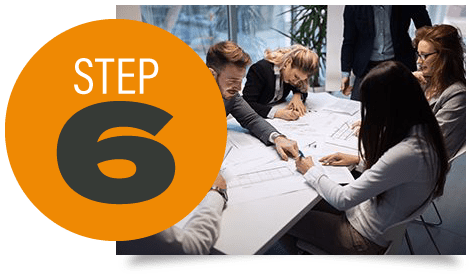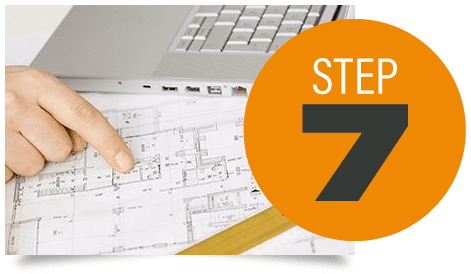 Review of Construction Bids
Where appropriate, recommend general contractors for tenant improvement construction
Coordinate preliminary construction bids for the completed preliminary drawings; determine number of preliminary bids to be requested
Review preliminary bids and assist in value engineering with client, architect and contractor
Negotiate Best & Final Offer
Assist in selecting the best alternative based on economic, functional and subjective comparisons; conduct final negotiations with the selected building's representative
Run revised Comparative Analysis of Leasing Cost and/or revised Owner-User Analysis
Prepare, review and issue Letter of Intent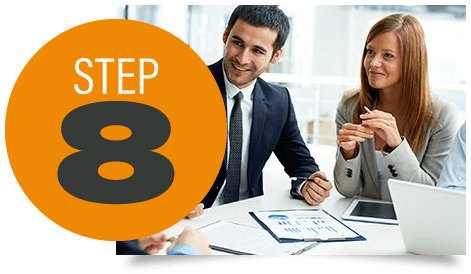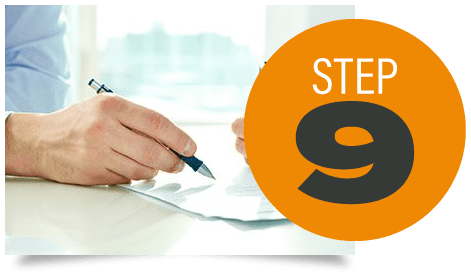 Lease Documentation or Purchase & Sale Agreement
Review the lease form and/or purchase & sale agreement to confirm that all business points have been incorporated
Where appropriate, make recommendation for an attorney to review
Assist attorney with language negotiation
Ensure timely execution by both parties
Construction Documents or Feasibility Period
Monitor the preparation of construction drawings and advise of the effect on timing
Assist in the evaluation of the property during the feasibility period
Review construction timeline if necessary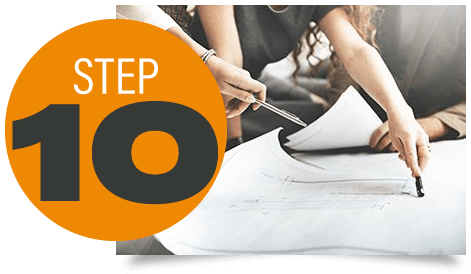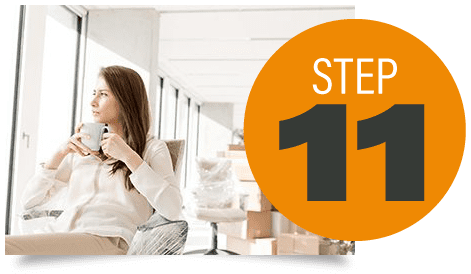 Occupancy or Close of Escrow
Assist with any actions necessary for commencement or close of escrow; assist with construction punch list items and move coordination