I first met Andrea's firm when she knocked on my door and asked if I wanted a tenant for one of my vacant suites.  The property wasn't even listed. Indeed, her tenant was interested and we signed a lease. Davis Commercial AZ now handles all of my commercial vacancies.
John Dombroski – founder of Grand Canyon Planning Associates, LLC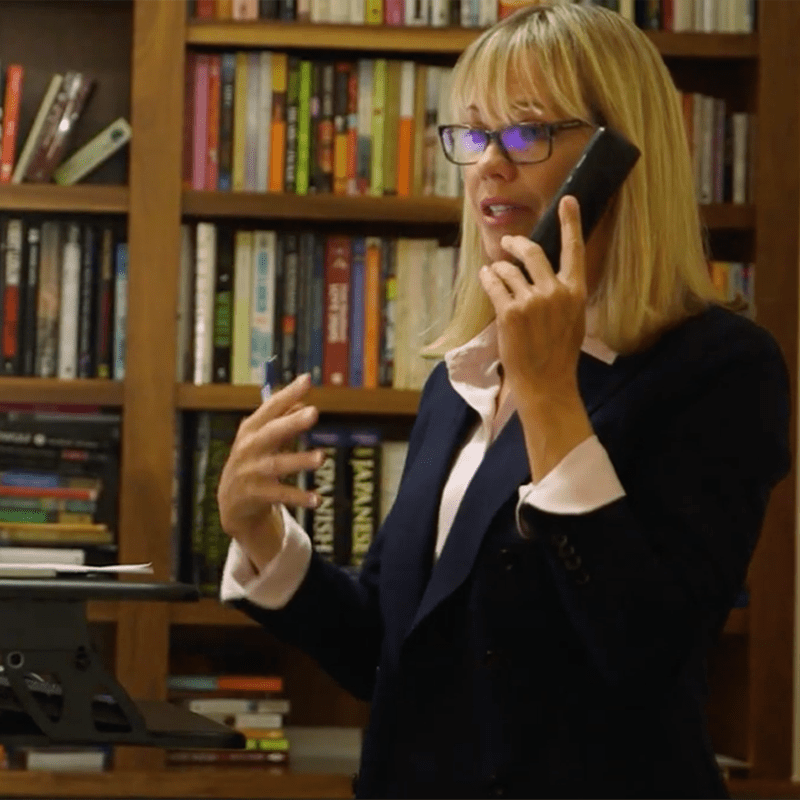 Looking for a team of specialists to work with commercial buildings, hard-to-lease vacant space, or hard-to-sell buildings?
We list, lease, and sell it all, and manage the entire process.
We add value by using best-of-practice marketing techniques which often increase a building's cash flow. If you would like to know more, call us today!
At Davis Commercial AZ, we know that no two listings are alike, and our approach is simple: we conduct a detailed analysis which includes comps of recent sales and leases, zoning analysis, location, property strengths and weaknesses, and compare these to our client's goals. This helps us develop a unique marketing plan and help maximize our efforts to find the ideal tenant or buyer.
We service sellers and landlords so they can make informed strategic choices about real estate and its role in their business.
We assist with…
Valuation of asset for clear decision making
Targeted marketing plan to capture tenants or buyers
Tenant improvements and build-to-suits
Workplace evaluation for current market trends
Property management references
Davis Commercial AZ provides real-time local market insight and over 20 years of experience in the Arizona marketplace.  Experienced in tailoring a comprehensive strategy for your property(s), we create value across all real estate asset classes – office, industrial and retail.
Where our 20+ years of experience comes into play:
Sales
Leasing
1031 Transactions
Build-to-Suits
Superior Marketing Efforts
Premier Commercial Real Estate Database Marketing
Just some of the types of real estate we've helped our clients sell and lease:
Industrial
Retail properties including food establishments
Office
Research and development property
Investment land
We believe you should expect the best from your real estate experience. That's why Davis Commercial AZ offers top-tier service and representation to our clientele from start to finish, every time. Your real estate vision is our gold standard.