I approached Davis Commercial AZ for tenant representation after negotiating leases on my own for over ten years. I always thought I did a pretty good job until I witnessed them in action. Andrea's skillset brought a new dimension to the table. The end results were new tenant improvements, a reduced lease rate and contract language in my favor-for a renewal! I will definitely ask for Davis Commercial AZ's assistance in the future and refer them to other professionals.
Dr Roger Smith – Chiropractor and Entrepreneur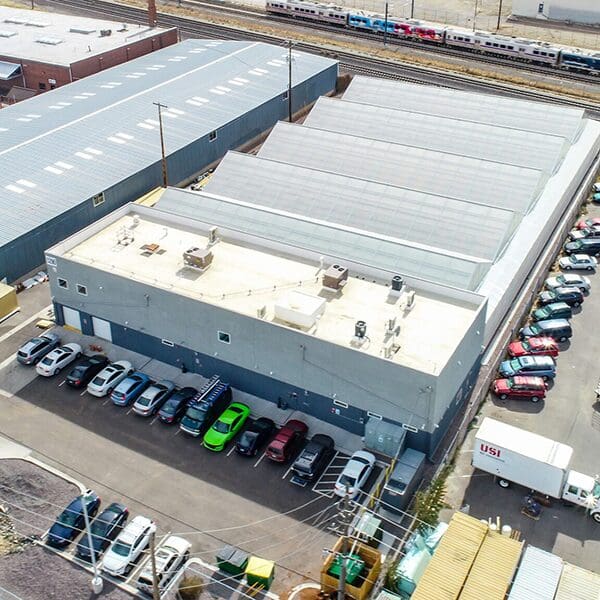 Davis Commercial AZ has comprehensive experience working with business owners and investors looking to buy properties.
Our wide-ranged experience in buyer representation helps commercial property buyers secure the best purchase that fits their location requirements.
We have access to exclusive research tools and property listings to help business owners with acquisitions, relocations, and expansion.
If you're a prospective or current business owner considering the purchase of retail, commercial, office, or industrial real estate, you'll immediately see the benefits of working with Davis Commercial AZ. From day one, our focus is on you, and realizing your real estate vision.
Regardless of your company's size, Davis Commercial AZ will help you identify the right space so you can stay focused on what matters most: running your company
We are invested in your success, and assist you in minimizing real estate cost and risk
We expedite the lease/purchase process, releasing you of stress and time the process otherwise consumes
We maximize workplace flexibility and productivity
We work on your behalf and secure all the incentives available
We work diligently to obtain below-market lease rates while being fair with the landlord to assure a positive long-term relationship moving forward.
What are the benefits of working with Davis Commercial AZ to purchase your property?
There is no cost to you   All broker fees are paid by the property owner or building seller.
Our loyalty

 

We only work for you, and don't favor certain properties or work for kickbacks. Our guidance will be geared towards helping you navigate a beneficial property purchase for your business.
We are negotiation experts  Today's real estate market is chaotic. As your representative, we'll provide you with cost comparisons, occupancy costs, operational costs, cap rates, and incentivized negotiations to help you achieve the best deal possible at the closing table.
We help you bring value to the table   With our services you will stand out in the market as we work with you on a streamlined approach to securing a purchase. Our agents will help you put together an impressive buyer package that will sell you as a strong buyer in the area.